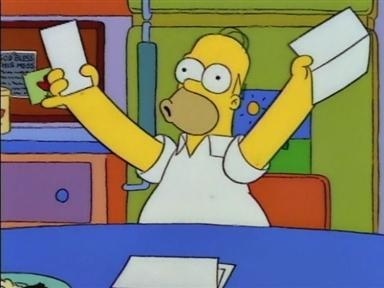 It's college notification week.  All across the country high school seniors are re-living their first grade experience of waiting to see who picks them for kickball.  Except now the choice is being made by people who know so little about the kids that put so much faith in them.  Why are we so willing to line up to be picked?
Marketing guru, Seth Godin advises that in most things you don't need to wait to be picked – you should pick yourself.  In his recent blog post, Reject the Tyranny of Being Picked: Pick Yourself, he writes:
It's a cultural instinct to wait to get picked. To seek out the permission and authority that comes from a publisher or talk show host or even a blogger saying, "I pick you." Once you reject that impulse and realize that no one is going to select you–that Prince Charming has chosen another house–then you can actually get to work.
He cites Amanda Hocking who made a million dollars putting out her own Kindle book with no publisher and Rebecca Black who reached more than 15,000,000 listeners (for good or bad) without a record label.
Is it that important that we get picked by the school; should it be heartbreaking to not get picked by a particular college?  Or is there another way to approach the next step after high school?
Borrowing from Godin, if you're relying on that one perfect school to pick you, it may be a long wait. On the other hand, once you understand that there are problems just waiting to be solved, once you realize that you have and can get all the tools and all the permission you need, then opportunities to contribute abound.
In other (Godin) words, you don't need someone to pick you. Pick yourself.